Jarred Brown, Immediate Past Chair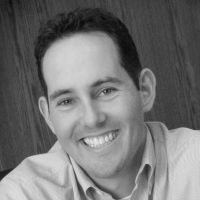 Jarred received his Undergraduate degree in Finance and a Master's degree in Accounting from the University of Colorado, Boulder. He is a CPA and CGMA and has over 15 years of business consulting and business management experience within both Entrepreneurial and traditional business communities. He has been involved with several non-profit board prior to coming to Rebuilding.
I came to Rebuilding because I believe that everyone deserves a safe and healthy home. Nobody should have to live without heat, water or a dry place to live. RTMD truly transforms the quality of life of those in our community.