J. Aaron Atkinson, Chair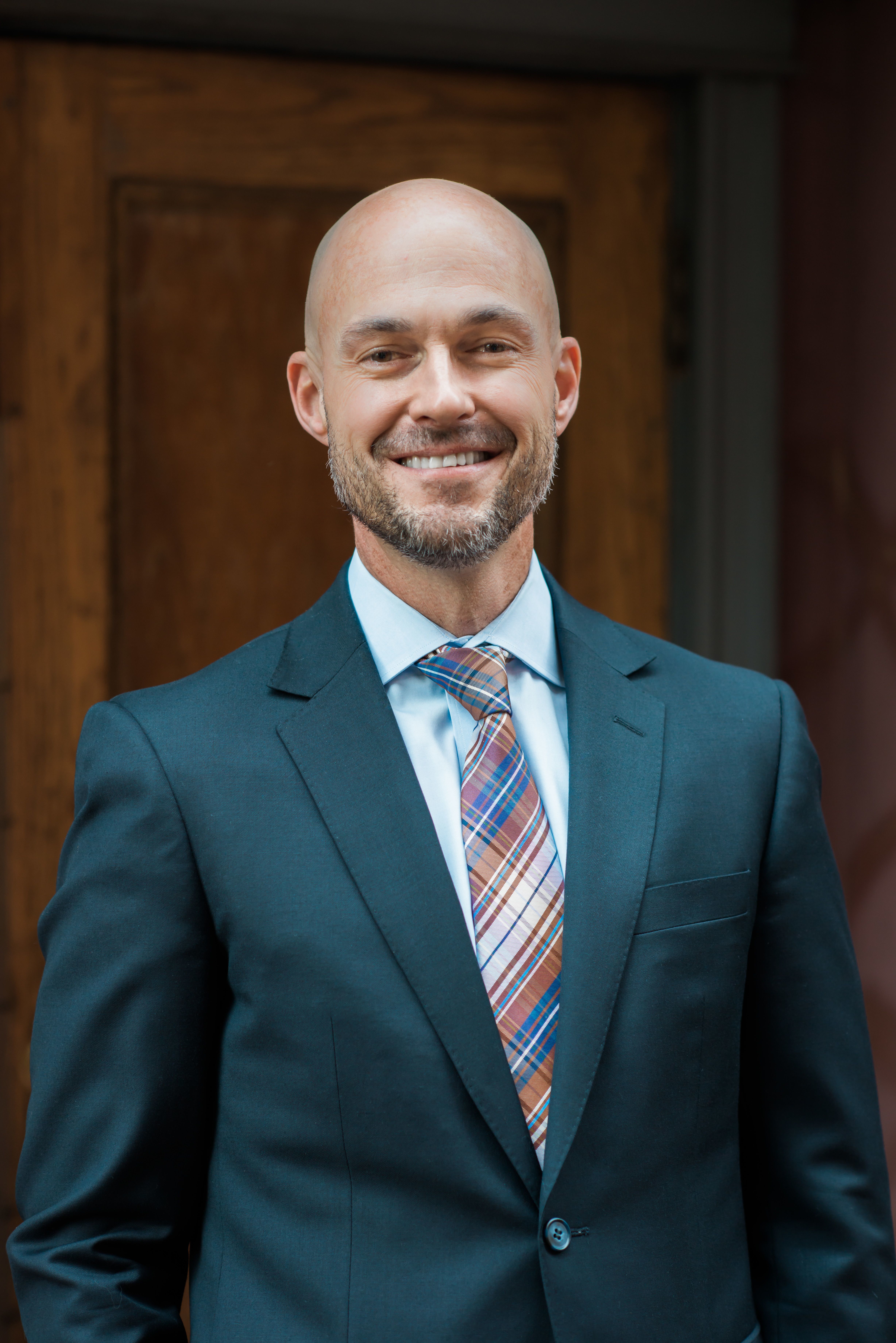 Aaron practices law in downtown Denver in state and federal courts, as well as in arbitration. After representing subcontractors and general contractors in insurance-related lawsuits, Aaron expanded his practice to directly representing businesses in a broad spectrum of other legal disputes and issues. These issues and dispute pertain to real estate, employment, collections, corporate and others.
'Our firm is geared towards representing the small-to-medium sized business succeed in Colorado from every legal perspective, including the practice areas of transactional, estate planning, intellectual property and litigation.'
Aaron is thrilled to serve at Rebuilding Together because its mission directly impacts Colorado citizens in need. He believes the community needs a determined and caring organization like this one to make people's lives healthier and happier.  
Outside of work, Aaron loves spending every moment he can with his wife and three daughters. He is also an avid (but still amateur) woodworker.