Meet Joyce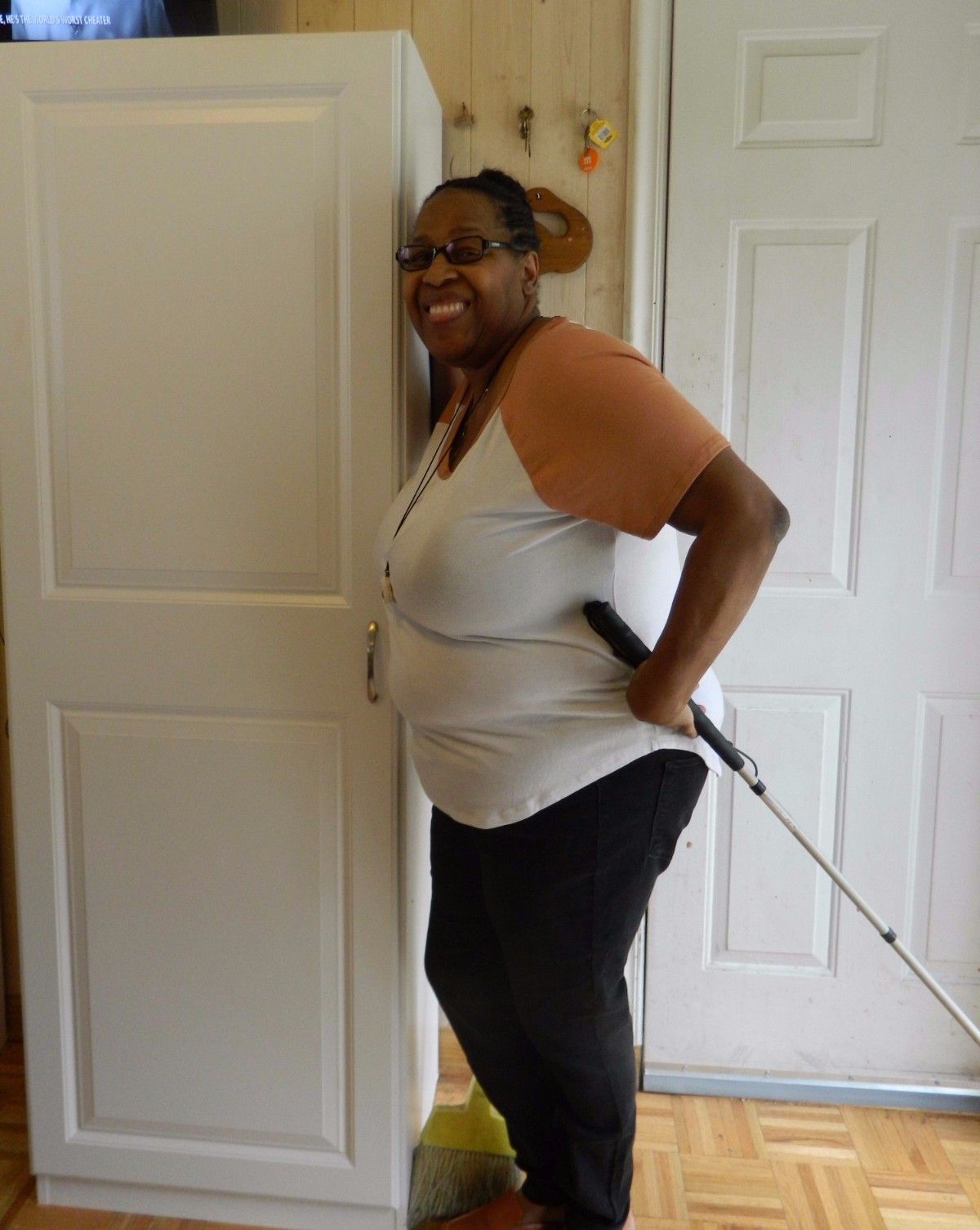 In today's world, low-income older adults are already pushed to the fringes of society. But to be low-income, older, and legally blind is to truly feel isolated. Joyce Harrell, 58, lives in this world of isolation.
 
Joyce has been living with diabetes for 32 years, but in 2011 the disease finally took her eyesight, leaving her legally blind. She has also suffered from spinal disk degeneration and diabetic neuropathy for several years. These afflictions have turned Joyce's home of 20 years into a hazardous environment.
 
Because of the disk degeneration, Joyce lacks the mobility to use her dilapidated kitchen cabinets. She could not reach high enough, so she was forced to store her food and dishes on the kitchen floor, inviting pests and creating tripping hazards. "I'll soon be in a wheelchair," she says, "I'm tripping over food because the cabinets are terrible. I break glasses. I'm miserable." 
 
The rest of Joyce's house was one big fall-hazard as well. Cracked and uneven bathroom tile and a broken staircase handrail mean that, "There's not a month that goes by that I don't fall," according to the homeowner. In fact, when we first spoke with Joyce, it had been a mere two weeks since Joyce took one of her hardest falls down the stairs. Inconvenient tripping risks could become disastrous in the home of a woman with limited eyesight.
Thanks to the amazing support and generosity of Lowe's, Joyce no longer faces these home hazards. On July 12th, volunteers from Lowe's stores across Colorado came to make Joyce's home into one that is safe and healthy. New cabinets for food storage were built and installed and a new ADA toilet and grab bars were set for her bathroom. And with new handrails throughout her home, she no longer has to worry about falling and paying for another trip to the hospital.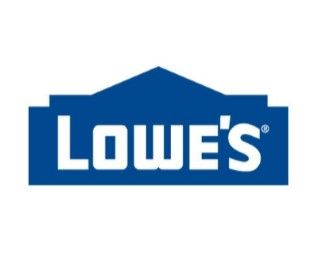 Joyce is a woman who takes great pride in her independence and her home.  "I thought I was a lost cause," Joyce said when we told her the good news. Thank you, Lowe's, for proving that her cause was anything but lost.