Wells Fargo Transforms Vickie B's Home
May 19, 2018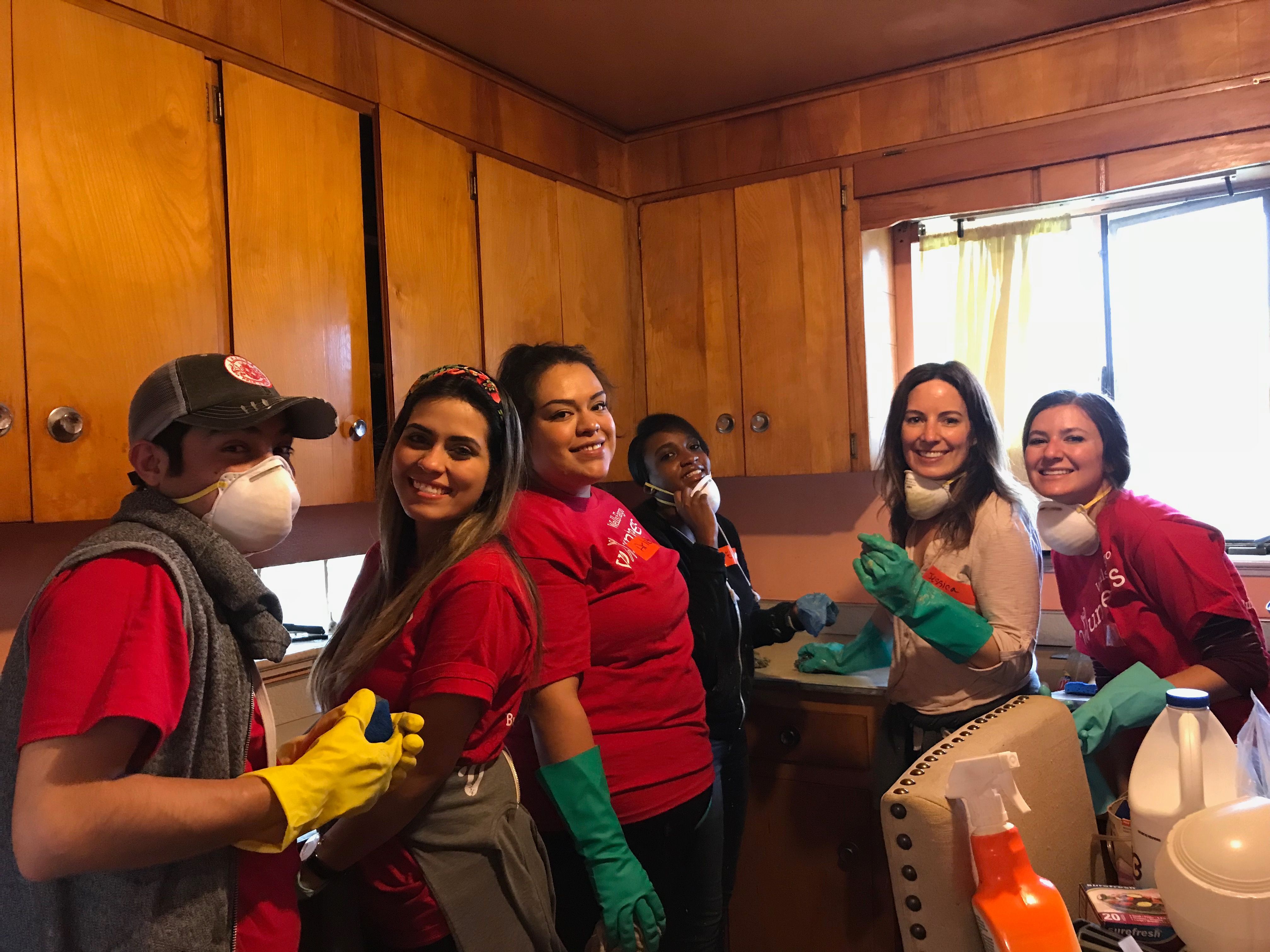 Vickie's home had been her father's since 1967 before being passed to her over 25 years ago. Bunching and full of dust, Vickie could hardly move with her walker and oxygen or even breathe. Bending and reaching is something she can no longer do, and so she cannot use the cabinets she has. The risk of falling is real, and her doctor has urged her to remove her carpet for her mobility and her lungs.
Thanks to Wells Fargo, this is no longer the case.
"I used to be so independent, you know what I mean?" Vickie told us, "and now I can't do nothing." Living with Stage 4 COPD and lung cancer makes day to day life difficult for Vickie, but despite this, she always sees the glass half full, staying as active as possible, teaching Bible study from her home and collecting plants to symbolize the clean air she wants to breathe in her home.
Now the carpet is gone, revealing the beautiful hardwood floor her father had so meticulously cared for. Grab bars and handrails throughout the home reduce the risk of her falling. And new doors can keep her feeling safe as she lives alone independently in her home. On top of this, volunteers scrubbed the walls, cleaning decades of grime, and installed storage units, ensuring she can reach everything she needs and preventing pests from invading her home. 
"I never knew one could help me like you all," says Vickie, "I'm forever grateful."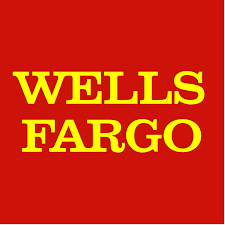 Thank you, Wells Fargo, for giving Vickie the resources she needs to stay safe and transforming her house back into a home.
For more photos from the Rebuilding Day, please click here!