Making the Aurora Strong Resilience Center Even Stronger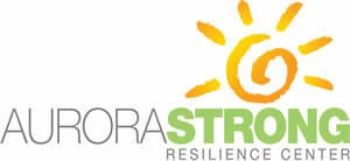 The Aurora Strong Resilience Center has its origins in tragedy. Following the 2012 Aurora theater shooting, community members, mental health professionals, and elected officials came together to create a space dedicated to mental health and wellness support that is accessible to all. Today, Aurora Strong sees 600 visitors per month. Community members come to the Center for yoga, therapy, discussion groups, art classes, and many other activities that help them learn to cope with stress and anxiety in productive ways. Their secret to success? Leadership has been placed in the hands of community members. People who are passionate about their home and want to invest in their own neighbors.
While the Aurora Strong Resilience Center provides an array of healthful activities, one thing they still lack is a garden. On May 20th, National Rebuilding Day, volunteers will have the opportunity to revitalize a garden space that has fallen into disrepair. Open to all, the garden will be a place for community members to gather, create new life, and support each other's mental wellness. Through their efforts on Saturday, volunteers will continue a tradition of neighbors helping neighbors for years to come.

 

Thanks to our sponsor Jackson National, the entire community of Original Aurora will continue to have access to resources for health and wellness and additional programming through repairs and work done at the Aurora Strong Resilience Center.