Meet Juana and Bacilio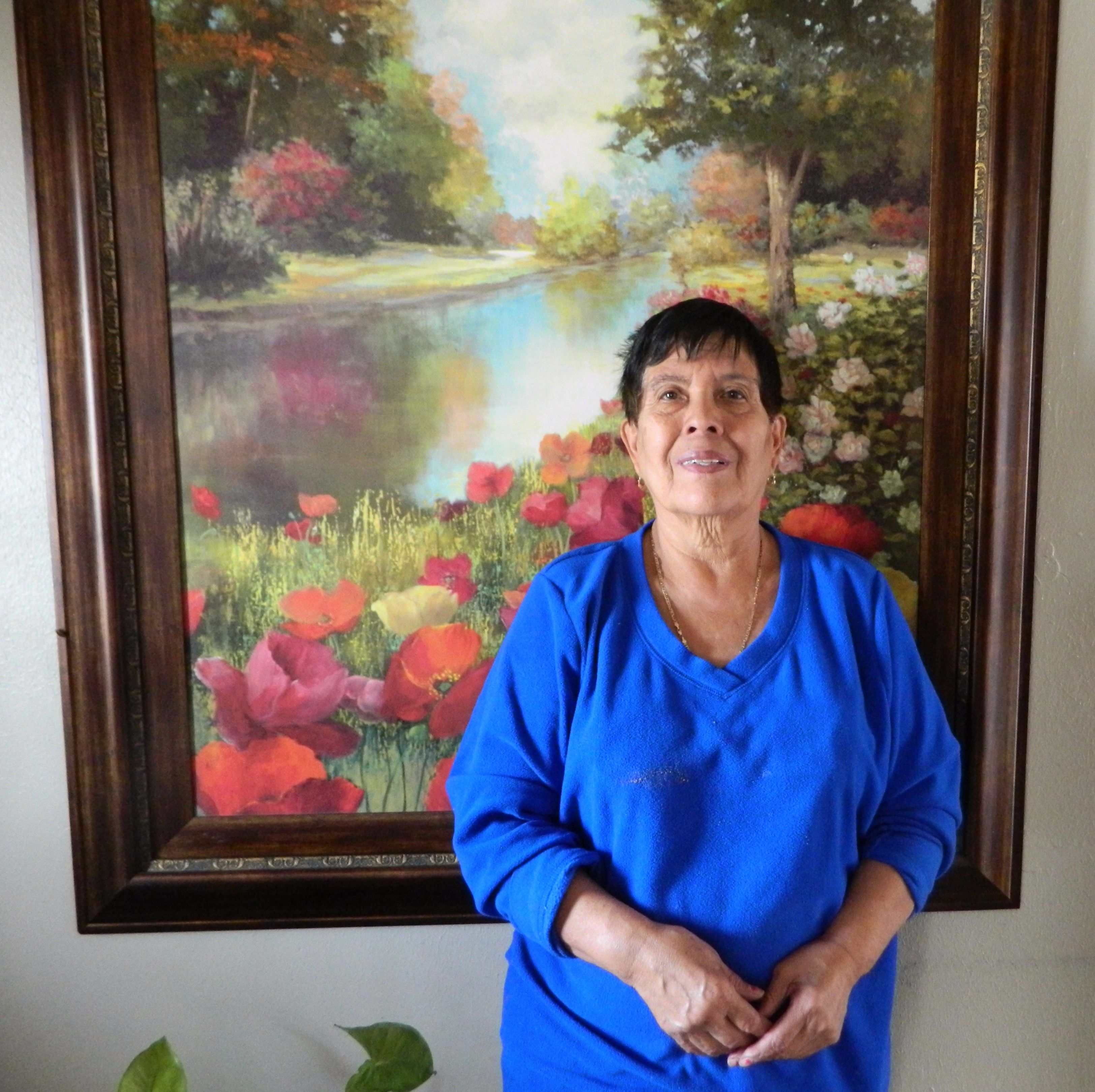 "I love Colorado," Juana says in her written plea for help, "My entire family resides here." Juana has lived in Colorado for over 50 years after immigrating here from Mexico when she was young. She and her husband, Bacilio, are U.S. citizens, though they must rely on their grown daughter Frances to translate English when speaking to people outside the family. Despite living with chronic knee pain, a lumbar back disorder, and diabetes, Juana takes care of her mother who lives with her full time. The 66-year-old also often plays host to her 8 beloved grandchildren.
Juana and Bacilio live on a tight, low budget. Recently, Bacilio has developed health problems of his own, leaving him unable to fix things around the house, and jeopardizing his income. Volunteers will have the opportunity to complete small repairs that make a huge difference. Replacing an old, small toilet will ensure their bathroom stays a safe, comfortable, and dry place. Fixing the lock and repairing the door of a backyard shed will keep their belongings safe from robbery. Zero-scaping the large front yard will remove the cost and labor of maintaining landscaping. These repairs are simple to do, but they will make a world of difference to an aging woman who spends her days taking care of others.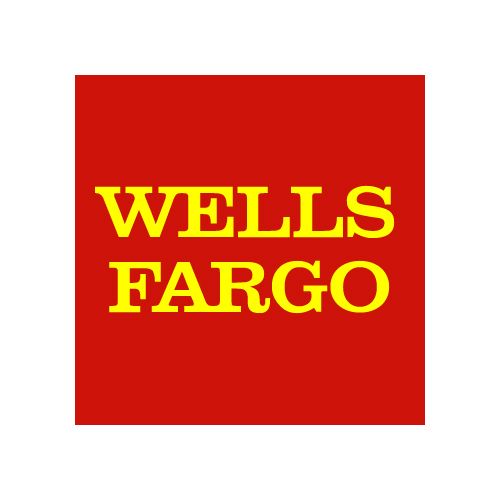 A safe and healthy home is not a privilege for only a select few. Thanks to our sponsor Wells Fargo, Juana and Bacilio can finally have peace of mind this National Rebuilding Day on May 20th, 2017.