Meet Caroline, Michael, and Mark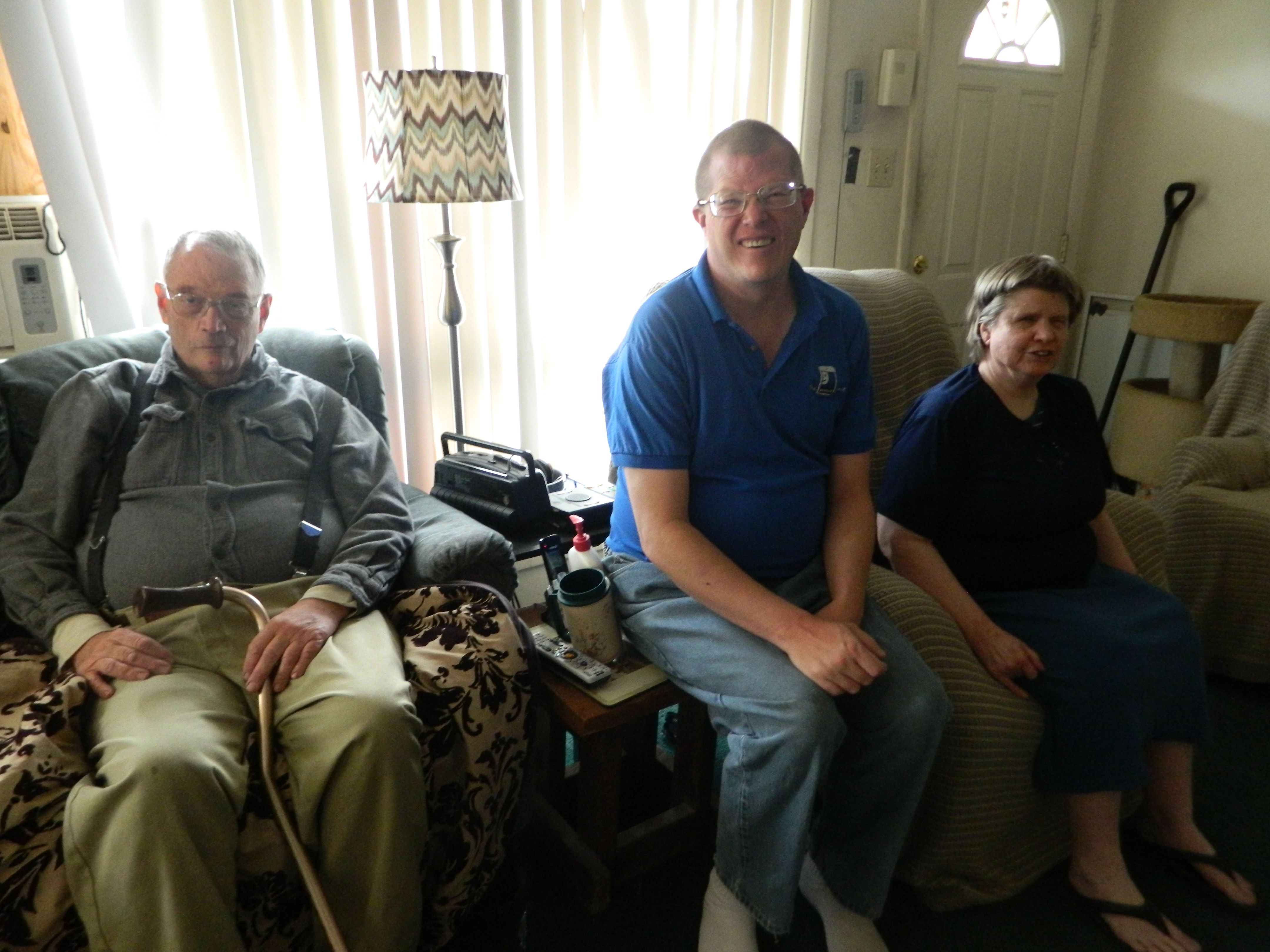 Michael, Caroline, and their son Mark are a tight knit family. Each relies on the others to make it through their day. Caroline has been blind since birth, and still needs some help navigating the world. Mark has mild cases of cerebral palsy and autism and must continue to live with his parents. After years of hard work and manual labor, Michael suffered a failed hip replacement some years ago which cost him a severe infection and four more surgeries to date.
These three depend on each other to stay safe, but they live in a house where danger lurks at every turn. Built on a steep hill, simply traversing the backyard to take out the trash is a hazard for a woman who is blind and a man who relies on a cane to get around. It is particularly frightening during icy Colorado Winters, says Michael, "It worries me when [Caroline] walks out there." A simple addition of a fence and handrails along the outside of the house would remove the danger of serious falls. Typically tough to reach areas are twice as difficult to get to for each of these family members. Because of this, none of the smoke detectors are working, an unsealed tub is a hotspot for mold and extensive water damage, and a too-small toilet changes the bathroom from a private space into a hazardous area. Taking care of these small, simple repairs will ensure that this family can live healthily and happily together in their own home for years to come.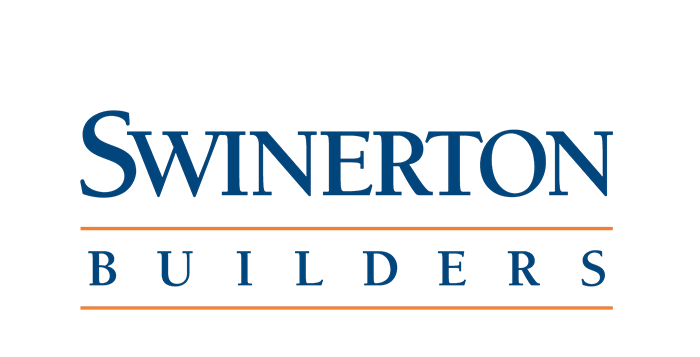 Thanks to our partner Swinerton Builders, Caroline, Michael, and Mark can live in the safe and healthy home they need on National Rebuilding Day, May 20th, 2017.