Sound the Alarm
Saturday, April 28, 2018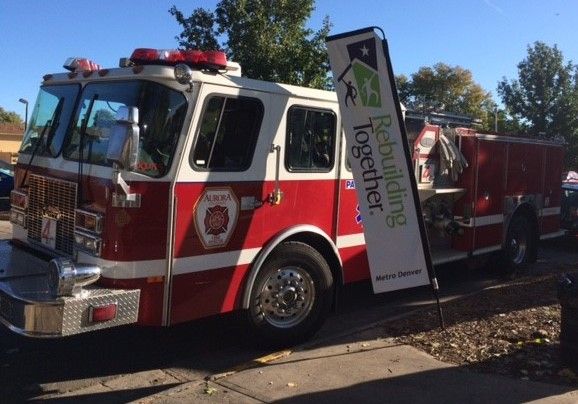 Join RTMD and the Red Cross in Adams County while we Sound the Alarm! 
Every day, seven people die in home fires, most in homes that lack working smoke alarms. Sadly, children and the elderly disproportionately lose their lives. On April 28th, we will be canvassing at-risk neighborhoods in Adams County, installing free smoke alarms, and providing carbon monoxide alarms. In addition, valuable fire safety and prevention information will be relayed to the community, along with other home safety info. We will also be installing energy-efficient lightbulbs into porchlights.
Sound the Alarm is a great opportunity to get involved with RTMD and make a difference in our community. 
To volunteer, please click here and fill out a volunteer application. If you have any questions, feel free and send us an email!
Thank you for helping us keep homes safe and healthy by sounding the alarm!