Sears Heroes at Home
October 21, 2017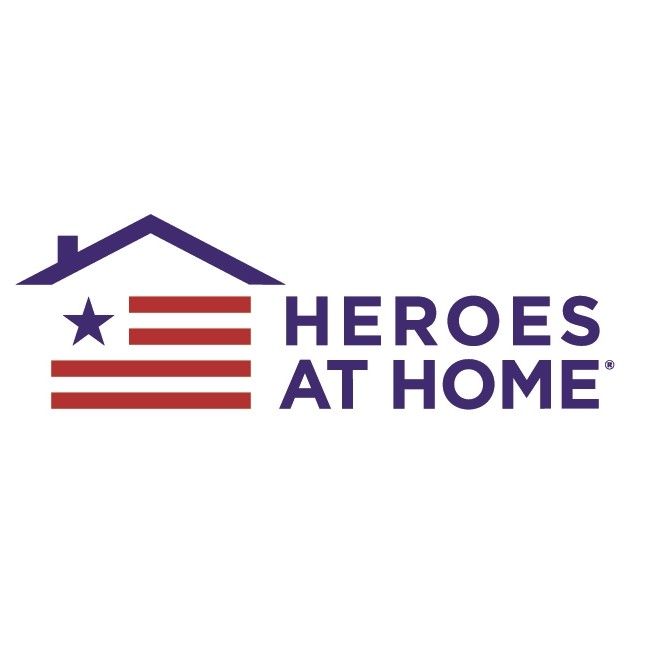 On Saturday, October 21, RTMD is partnering with Sears to help out local veterans in need. VFW Post 4444 in Commerce City will be getting much needed repairs, making it a more welcoming place for veterans.

Volunteers will be painting, landscaping, and repairing fencing to revitalize the only VFW post in northeast Denver.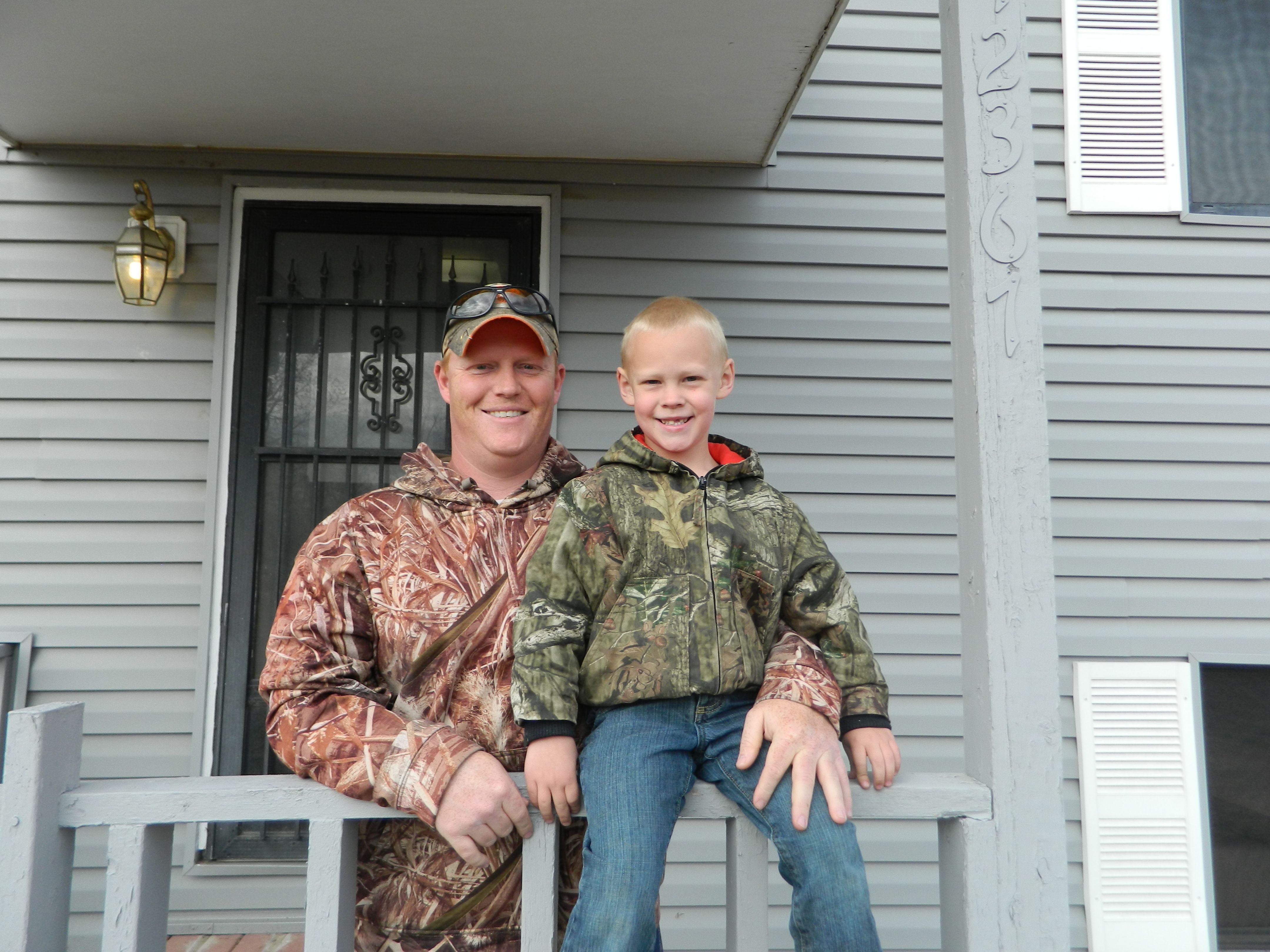 Earlier this year, thanks to support from Sears, RTMD was also able to help a young veteran, Calvin. Calvin served eight years in the U.S. Air Force as an aircraft mechanic, a job he found incredibly rewarding. Unfortunately, the service he loved was abruptly cut 12 years short. 

Medically discharged due to disabilities from numerous tumors caused by toxic chemical exposure, Calvin has had than 100 tumors removed to date.

Only recently has he been able to afford a home for himself and his young son. However, the home was almost uninhabitable - its ceilings, walls and carpets were steeped in 40 years of tar and nicotine sediment due to the previous homeowner's smoking habit - not a healthy environment for a disabled veteran and an energetic four-year old.

Thanks to Sears and its commitment to helping veterans in need, RTMD was able to transform Calvin's home into something finally livable. The walls were scrubbed and painted, carpet removed and replaced with flooring donated by Lumber Liquidators, and even new windows provided by Champion were installed. Calvin is excited to watch his son grow up in a safe and healthy home. 

It's people like you who make a difference. Thank you to all of our supporters for making living in a safe and healthy home a reality for our neighbors.