Lowe's Rebuilding Day 2017
July 12, 2017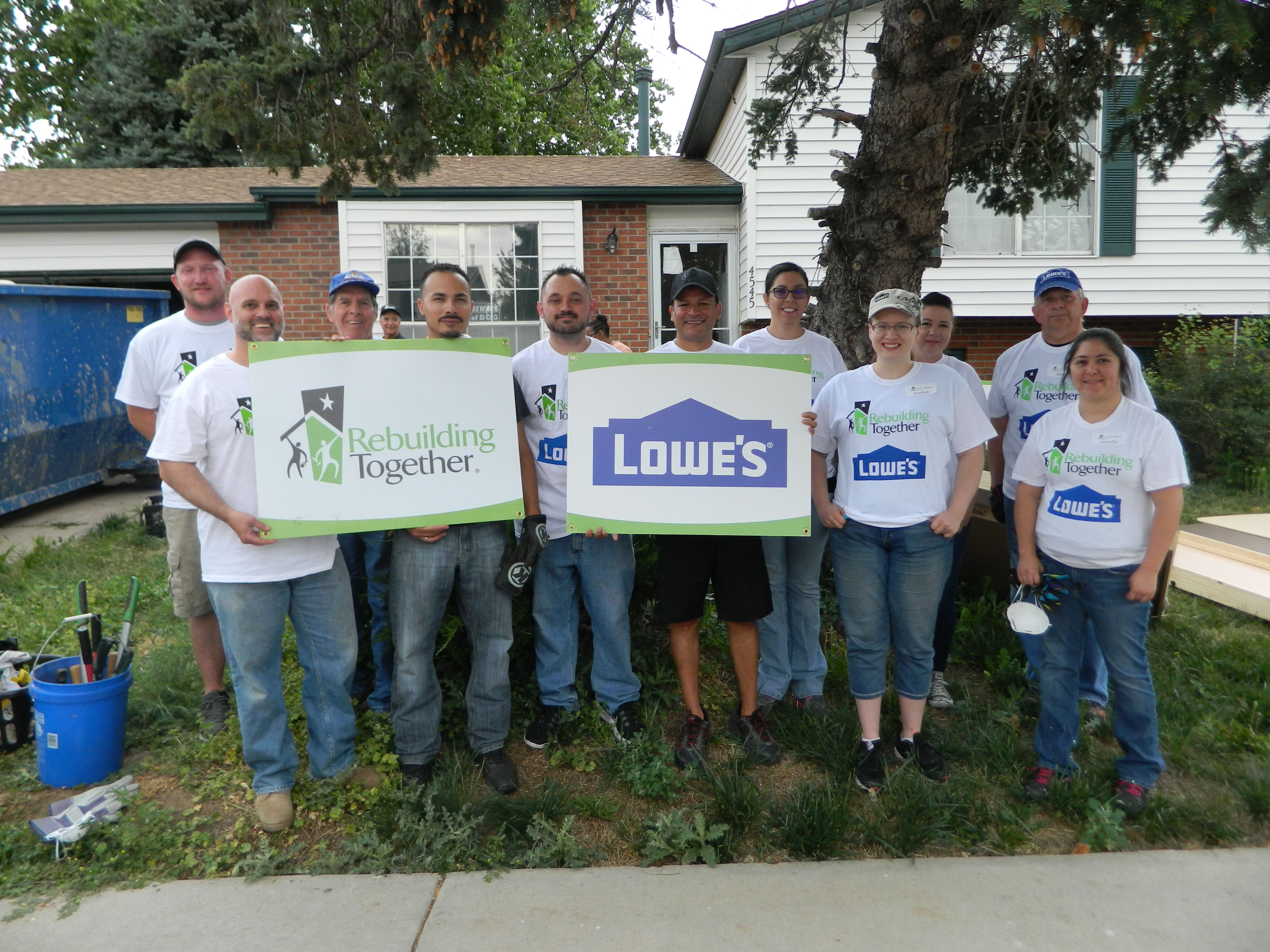 Home is supposed to be a safe space. Unfortunately for Joyce, it had turned into a scary place after becoming legally blind, full of trip hazards and obstacles. Falling became a common occurrence without any handrails or grab bars, and even something as simple as waking up and going to brush her teeth became something beyond stressful. Even getting breakfast in her small kitchen was a task she had difficulty with, her cabinets now too difficult for her to reach and use. 
Volunteers from Lowe's got to work, installing a new ADA toilet, handrails, grab bars, bright light fixtures, and new accessible cabinets for Joyce, transforming her home into something she could finally live safely in.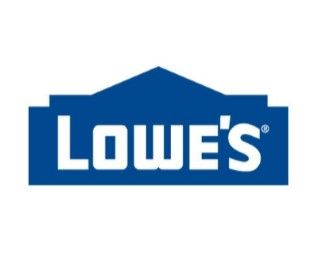 Thank you, Lowe's, for helping Joyce reclaim a safe and healthy home!  
Wanna read more about Joyce? Click here for her story!