ACCESS Housing
April 8, 2017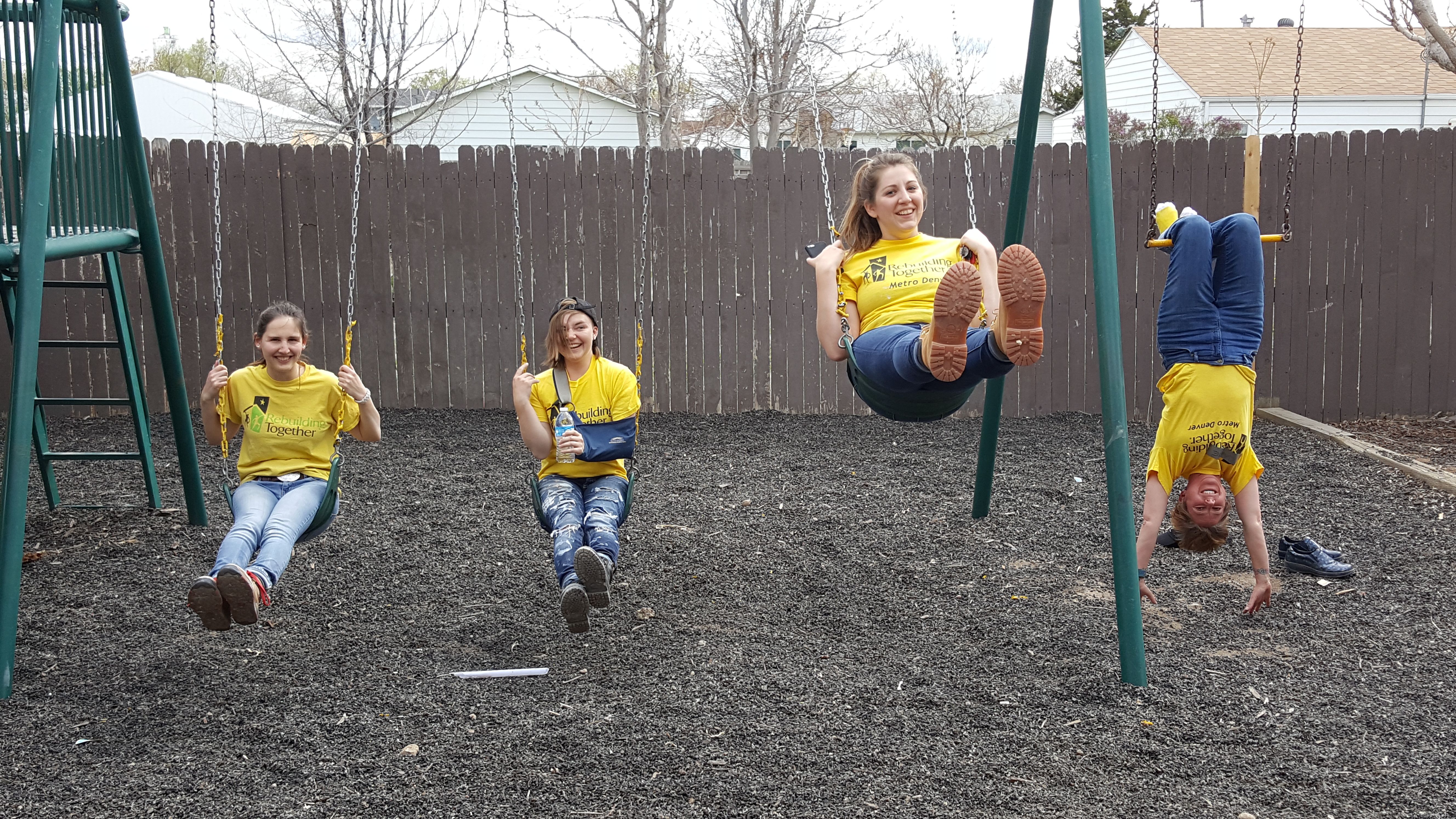 ACCESS Housing is a transitional housing organization in Commerce City, CO. The amazing staff helps families facing homelessness by providing temporary, apartment-style housing, job hunting, and house-hunting assistance. Their efforts get families with children off the streets and into warm homes permanently. Last year, ACCESS Housing suffered devastating flooding that destroyed two housing units. With no funds to fix the damage, the usual 60 families they help per year was cut in half in 2016.
With the help of skilled volunteers from E&K Construction and unskilled community members, we were able to fix the extensive drywall damage, lay lots of new flooring, and supply the rest of the materials that ACCESS needs to turn their units into homes again. Thanks to the hard work and generosity of your Denver neighbors, thousands of families will get their chance at a fresh start in the years to come.
Click here to see some more photos!