Women's Day of Service 2017
Chanda Plan, March 25, 2017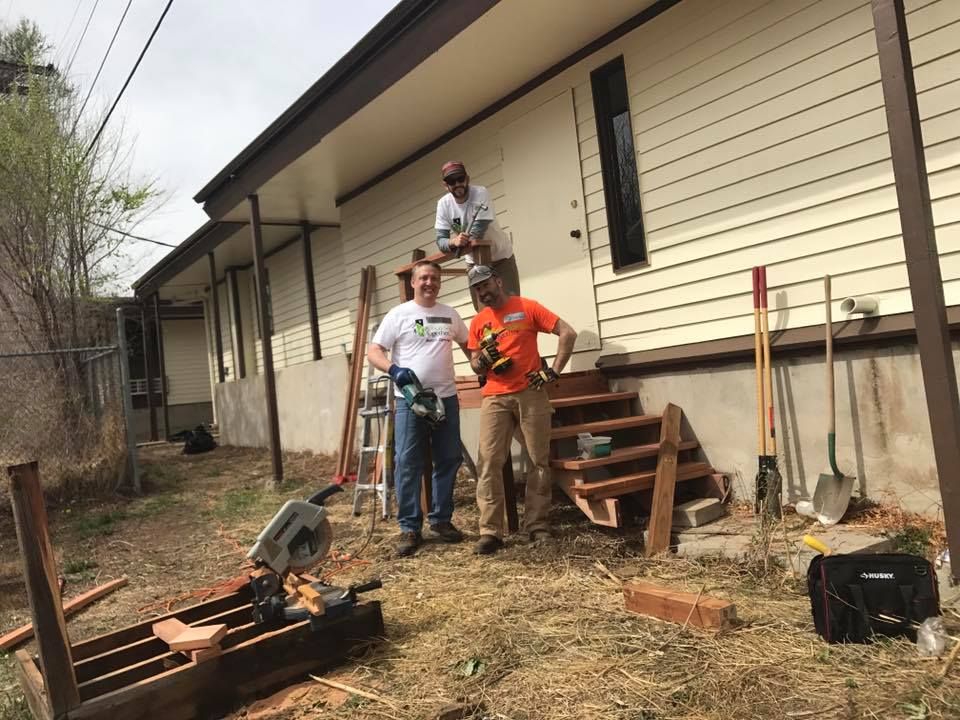 Rebuilding Together Metro Denver and The Chanda Plan teamed up on March 20th to improve the quality of life for those with physical disabilities by working together on The Chanda Plan's new facility in Lakewood.
Rebuilding Together Metro Denver provided finishing work for The Chanda Plan's new Patient Centered Medical Home.  Nearly 20 community volunteers from Rebuilding Together completed fencing, general landscape clean up, and interior painting as part of the Women's Day of Service.
More than 50 organizations and 2,500 volunteers signed up to take part in service projects for Women's Day of Service. "Following January's Women's March, we knew there were so many folks who wanted to mobilize and do hands-on work to better their community. Now, with the increased focus on healthcare, we know this partnership is a great opportunity for the community to have fun on a building project and learn more about important medical services in our community," said Rebuilding Together Metro Denver Executive Director Carrie Packard.
For more photos of the Rebuild Day, click here. And read about what the Lakewood Sentinel wrote on the event here!