Ryan Diebel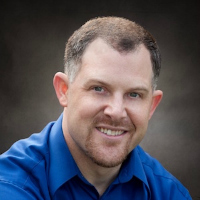 Born in Boulder, raised in Denver, and educated in Boulder at the University of Colorado, Ryan Diebel has always had a passion for entrepreneurship, world travel, and adventure. In college, Ryan lived in his grandparent's basement for nearly a year to save up money to sail around the world on a study abroad program called Semester at Sea. After studying entrepreneurship, information systems, international business and finance at CU, Ryan went on to start a couple companies in online retail, clothing and consulting. After those not-so-successful ventures, Ryan took a break to backpack around Europe for three months and visited 17 countries. Shortly after his return to the US, Ryan packed up and moved to San Francisco, California in pursuit of his next venture which was to sell online various cultural artwork from around the world. To pay the bills, Ryan worked a few day jobs in fields such as recruiting and international logistics.
After moving back to Denver, Ryan spent a few years working in IT security at Trustwave and aerospace IT support at Lockheed Martin Space Systems Company through Maintec before venturing on his own again to pursue his entrepreneurial calling by starting Building Brains, a smart building company initially focusing on the senior market.
Ryan's current passions in the entrepreneurial space include the Internet of Things, Smart Buildings, Homes and Cities as well as senior care and comfort.