Jason Winston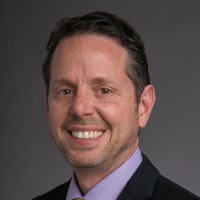 Jason currently holds the position of Director of Marketing, Business Services for WOW! Internet, Cable & Phone in Englewood, CO.
As a native Californian and graduate of San Diego State University, Jason began his marketing career in Los Angeles working for advertising agencies including Chiat/Day, Saatchi & Saatchi and Ogilvy and Mather. During this time Jason developed marketing programs for clients such as Nissan, Toyota, IBM, and PacBell.
As the son of aging parents, Jason contributes as a Board Member because he understands the need for providing safe and healthy homes for those who may not be able to provide for themselves.
He has lived in Colorado or 19 years and has two teenage children.