Give Where You Live
Tuesday, December 5, 2017
Colorado Gives Day is RTMD's biggest fundraiser of the year. On this day, passionate people throughout Colorado choose to give voice and strength to causes they care about. This day is crucial to further our mission of creating safe and healthy homes. The support our community gives helps our neighbors not feel so invisible any longer.
On Colorado Gives Day 2017, our amazing supporters donated $9,215 for RTMD, more than doubling 2016's Colorado Gives Day. We are so warmed by the outpour of generosity for our neighbors in metro Denver. Everyone deserves a safe and healthy home - no one should think that having grab bars, heat, and a working toilet is out of reach. 
Thank you for transforming Denver and giving where you live.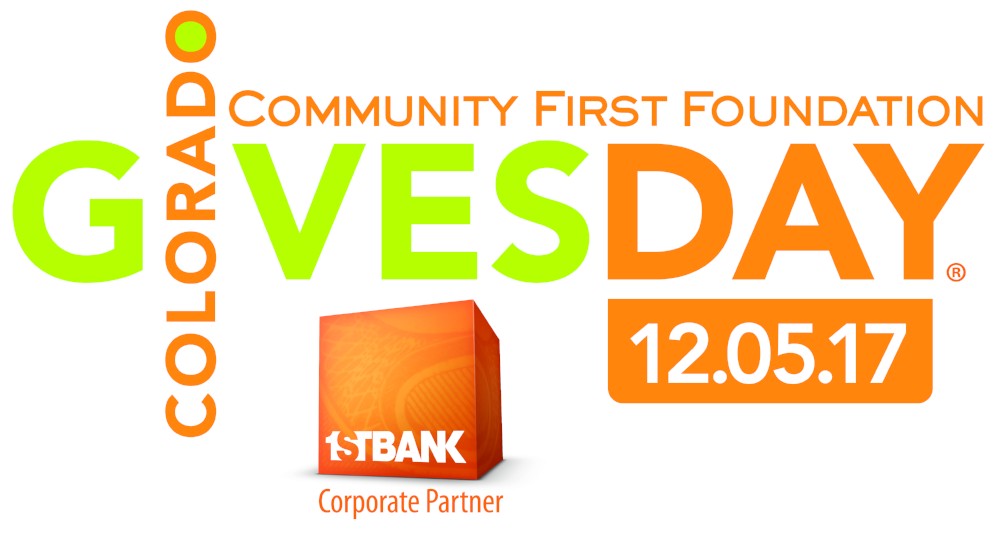 Thanks to the generosity of Community First Foundation and FirstBank, a $1 Million Incentive Fund had been created for donations given on coloradogives.org. Every dollar was boosted by this fund on December 5th, making our voices even louder.
Your support makes it possible for low-income homeowners to live in a home with vital necessities that are often taken for granted - hot water, a flushing toilet, a door that locks, a working furnace. 
Our goal was $20,000. That can be 20 hot water heaters, or 600 grab bars, or 6 furnaces, or 1000 CO and smoke alarms, or new laminate flooring in 10 homes for low-income homeowners in need.
We have still not met our goal! You can still help keep our neighbors safe and healthy by giving here. Thank you for your support and being an advocate for our community.